Be a Part of
The Future
At IDEX, we are leading the way to a better world across a critical spectrum of industries that impact us every day.
Be a part of something that matters. Be a part of the future. Be a part of IDEX.
Find Your Purpose
Help us break new ground to make a difference in the world. Browse our open positions and find a job you love.
Search Openings at:
Our History
IDEX Health & Science is the global leader in life science fluidics, microfluidics, and optics, offering a unique advantage to customers by bringing optofluidic paths to life with strategic partnerships, solutions, and expertise. With component, sub-system, and application-level experts, we help instrument developers solve the most demanding fluidic & optical challenges in an array of applications. We believe partnership will change the way the world innovates, leading to new technologies to improve health, protect our planet, and enrich lives. Visit www.idex-hs.com
IDEX Health & Science includes 6 focused business lines: Integrated Analytical Solutions, IVD/Bio, Connections, thinXXS Microfluidics, Optical Systems and Semrock Optical Filters. The global team brings extensive experience with over 1100 colleagues across 8 sites located in Rohnert Park CA, Oak Harbor WA, Middleboro MA, Bristol CT, Carlsbad, CA, Rochester, NY, Zweibrücken, Germany and Kawaguchi, Japan. Markets include Proteomics, Spatial Biology, Chromatography, In Vitro Diagnostics, Point of Care, and Biotechnology and more. Products include Optical Filters, Illumination Modules, Optical Subsystems, Column Hardware, Degassers, Fluidic Connections, Manifolds, Pumps, Pump Components, Microfluidic Consumables, Subsystems and Valves.
IDEX Health & Science
BUSINESS UNIT LOCATIONS
Life Science Fluidics
Bristol, CT
Middleboro, MA
Oak Harbor, WA Rohnert Park, CA
Saitma, Japan
Life Science Optics
Carlsbad, CA
Rochester, NY
Microfluidics

- Zweibruken, Germany
We're Part of the IDEX Corporation
COMMITTED TO MAKING TRUSTED SOLUTIONS THAT IMPROVE LIVES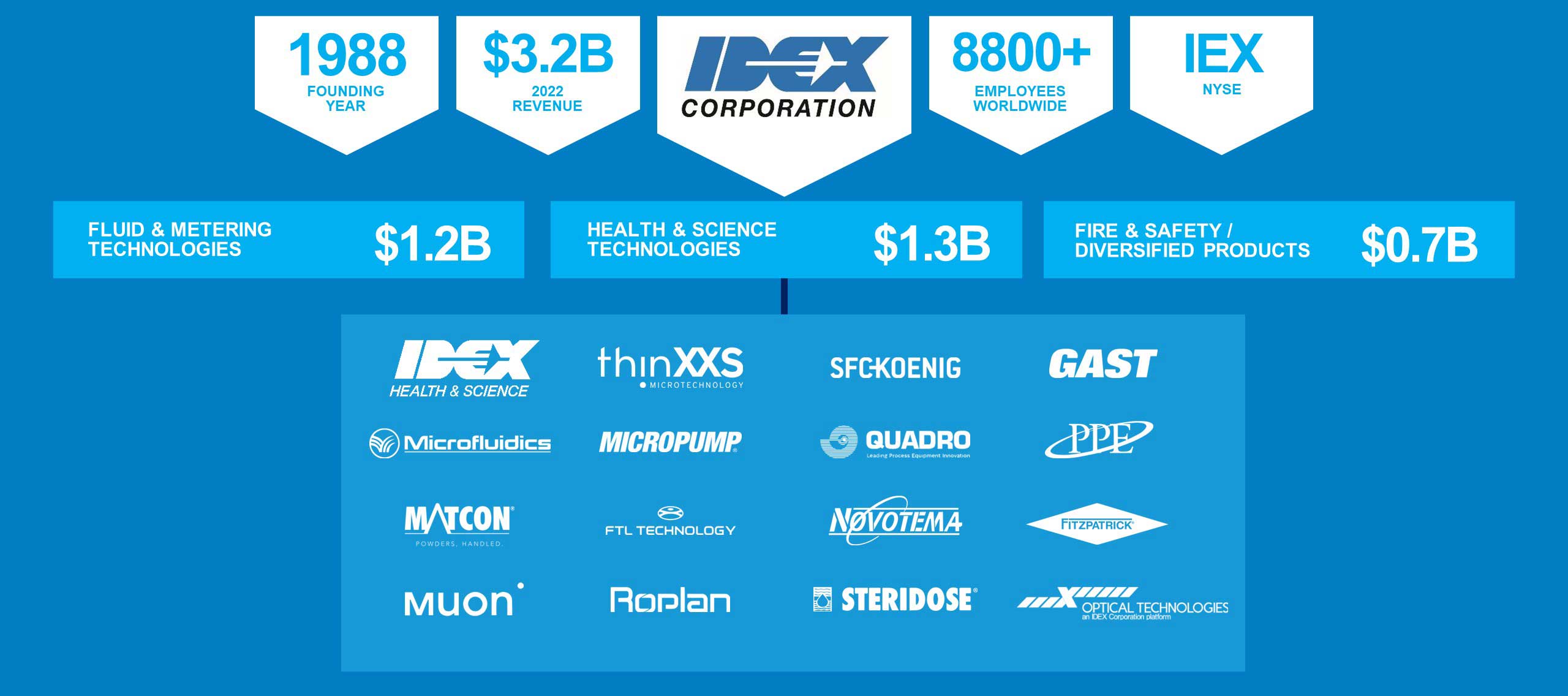 Idex Corporation logo

1988 founding year
$2.8B 2021 revenue
7500+ employees worldwide
IEX NYSE
fluid & metering technologies $998M
health & science technologies $1,122M

Scientific Fluidics & Optics

IDEX Health & Science logo
Optical Technologies an IDEX Corporation Platform logo
thinXXS Microtechnology logo
Life Science Optics
IVD/Bio Fluidics
Chromatography
Mass Spectrometry
Fluidic Connections
Semiconductor Metrology
Satellite Optical Communications
Defense/Aerospace
Additive Manufacturing
Laser Material Processing
Microfluidics

Gast logo
Fitzpatrick logo
SFCKoening logo
PPE logo
Micropump logo
Quadro logo
Microfluidics logo
FTL Technology logo
Novotema logo
Matcon logo
Roplan logo
Steridose logo

Fire & Safety/Diversified Products $648M
Perks & Benefits
HEALTH & WELLNESS*
PPO, HSA, Dental, and Vision plans with varying levels of premiums and deductibles so you can choose the plan that meets your needs.
RETIREMENT
Save for your future with 401K matching of 50% up to 8%, and a company funded Defined Contribution Plan.
DEVELOPMENT
Continue your learning and development with our Tuition Reimbursement Program.
ASSISTANCE*
Voluntary insurance programs at discounted group rates to protect you and your loved ones.
PTO/VACATION/SICK*
Generous paid time off programs with 11 company holidays and 6 weeks of paid parental leave for mothers and fathers.
VOLUNTEER
Opportunities to give back to your community through volunteering initiatives.
* Example of US based benefits
Giving Back with the IDEX Foundation
The IDEX Foundation is a charitable giving organization designed to engage our customers, shareholders, and employees to create value and improve the communities in which we live and operate through: community engagement, equity, opportunity, health, safety, and leadership. Over $1M was donated to charities in 2021.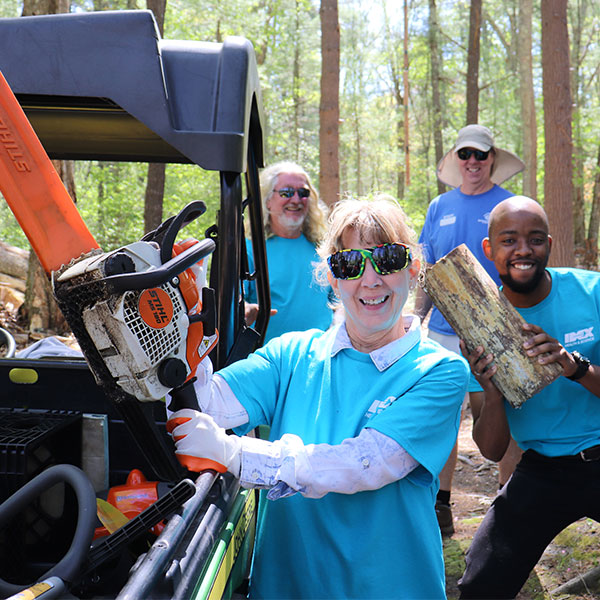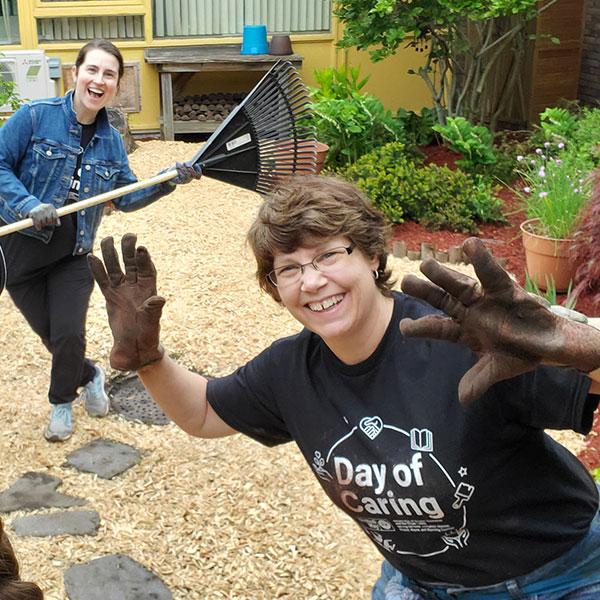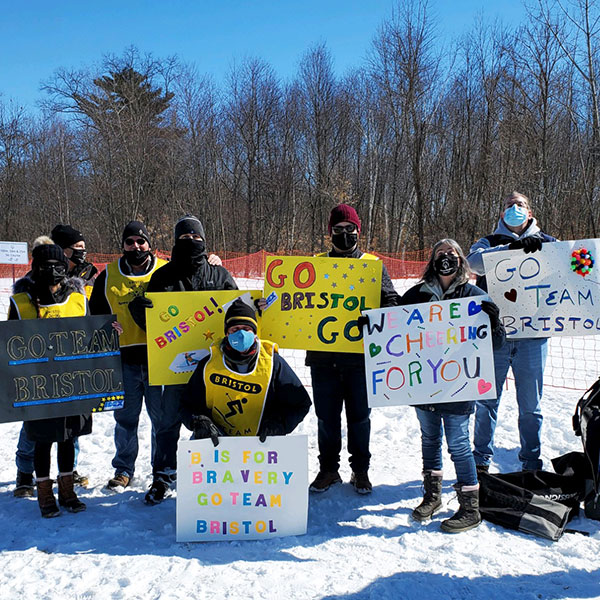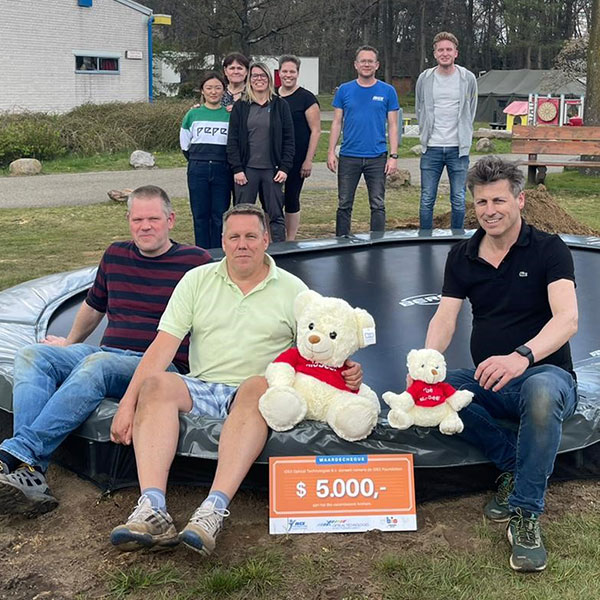 Diversity, Equity & Inclusion
Diversity, Equity, and Inclusion are integral to how we lead and operate. In fact, 'IDEX' stands for Innovation, Diversity and Excellence. Our success flows from an environment that respects and celebrates diversity of thought, background, and culture. We foster candor, respect, and open communications.

IDEX Health & Science
IDEX Health & Science is the global authority in fluidics and optics, bringing to life advanced optofluidic technologies with our products, people, and engineering expertise. Intelligent solutions for life.
thinXXS Microtechnology
thinXXS Microtechnology develops and produces disposable microfluidic devices from plastics for the diagnostic, pharmaceutical, analytical, and medical industries. We have already developed customer specific solutions for applications in immunology, clinical chemistry, DNA analytic or cell based research.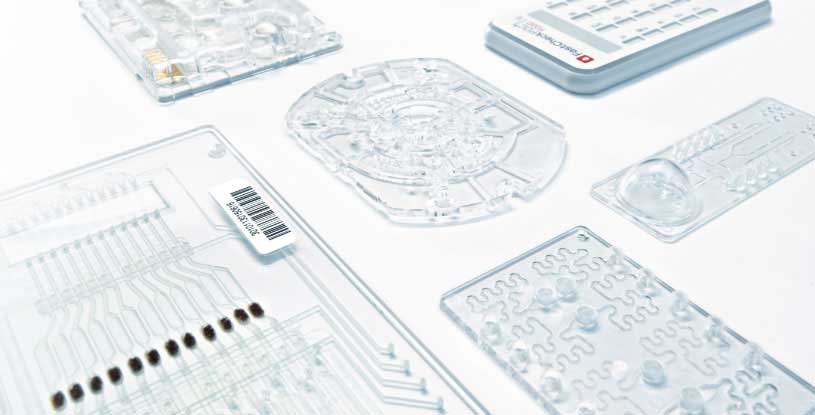 A Day in the Life at IDEX Health & Science
Facility Spotlight: Center of Excellence, Life Science Optics, in Rochester, New York
Our IDEX Health & Science Center of Excellence is the home to our Life Science Optics division. Take a tour of our world class optical coating facility, with scaled-up sub-system manufacturing and expanded optical sub-system design capabilities. Check back for additional facility tours as they become available.
Our
People
At IDEX Health & Science we value our people, our culture, and our commitments centered around providing trusted solutions that improve lives around the world. Meet some of the employees who help make the IDEX Difference happen every day.